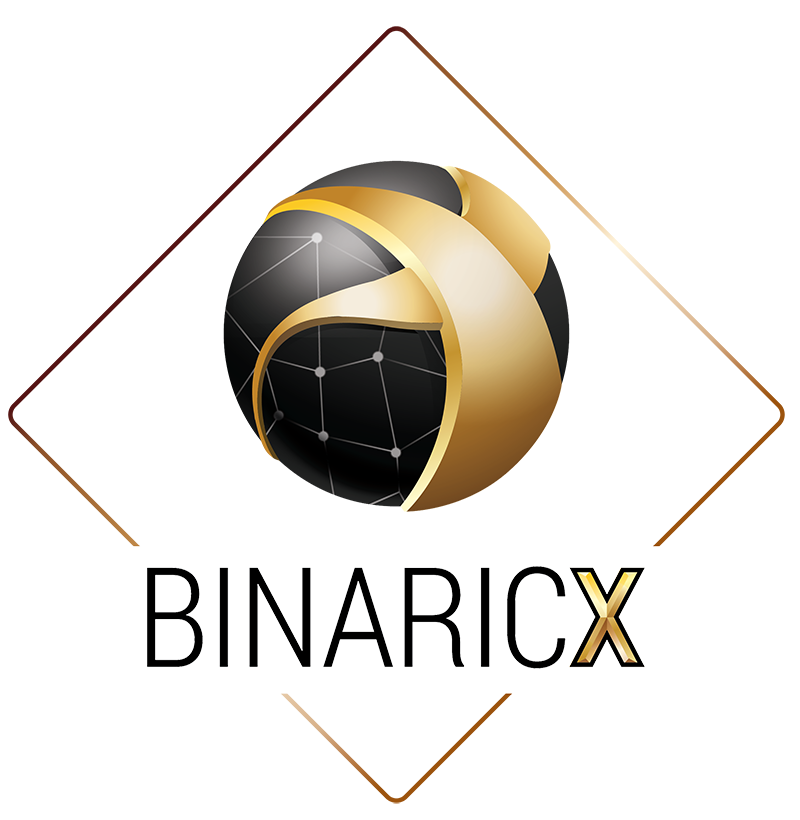 Financial Technology service provider – BinaricX
"A more complete product system to provide you with the best financial services"
Robust technical support, full set of solutions, one-stop construction services
BINARICX is a comprehensive international financial technology service company, which specialized in providing overall solutions and services for financial industry. And focusing on the field of financial research and development.
BINARICX has established a solid and reliable foundation to prepare for future development. BINARICX's strategic is different from other competitors and it will bring BINARICX's users stand out from its competitors, which is the basis for BINARICX to obtain for the future.
Create a fair financial technology services to assist more professional and beginner investors.
HighSecurity
Transparency Data
Manageable Risk
User-Friendly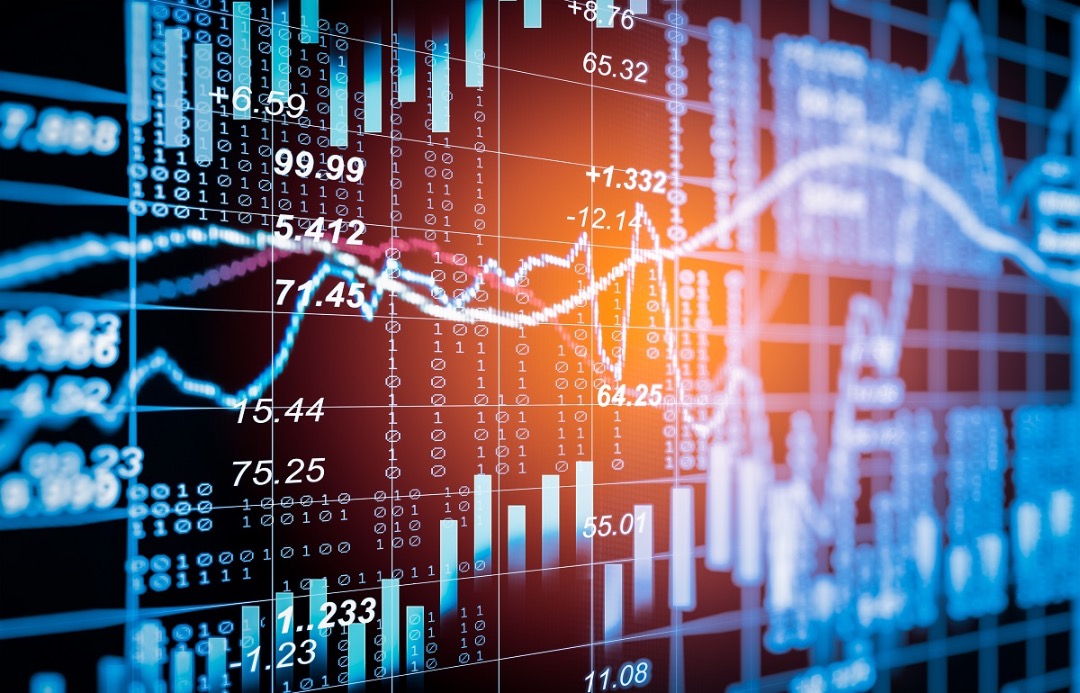 EVpMall is the key retail platform of Winvest Group. It integrates business opportunities, elevates consumer purchasing power, and smoothens entrepreneurial flow. Furthermore, it focuses on the targeted distribution of unique commodities which in turn kickstart the activation of manufacturers and supply chains. Together we witness more big projects spearheading the new capital future!
The establishment of EVpMall aims to shape a highly cohesive marketing and consumer cycle. With system and mechanism optimisation, which involves multiple proportional distributions of reward points, discounts, and gifts redemption, it closes the demand and supply gap between Business-to-Consumer (B2C) and Customer-to-Customer (C2C); it promotes business distributorship of B2C to C2C group buying. When you join us as our member, you can wear two hats: as a marketer and a consumer. Enjoy an immersive experience of the e-commerce ecosystem.
As an education brand, EVpMall maximises on traffic building via livestreaming. Kudos to the collective support from the capital, the industry, and the Internet. EVpMall paves the way to an innovative business model that stimulates the new consumer market.
Aspire to repay our private domain members, EVpMall builds a "targeted sales and distribution network" through the mechanism of buying high and selling low for the accurate set of data and value feedback. This network not only bases upon the foundation of traditional e-commerce but also comprises new attributes such as the fan economy, the sharing economy, and the worldwide web. In short, we are creating an integrated business model that allows online and offline access.
"Create value to regenerate corporate traffic, activate traffic to realise community value!" EVpMall gathers the power of human resources within the group to attract more traffic and collects big data in various fields. Hence, you can reach your goals at each stage and realise platform optimisation. A diversified trading community is born once you meet all investors' and members' expectations.
"EVpMall, loads of surprises!"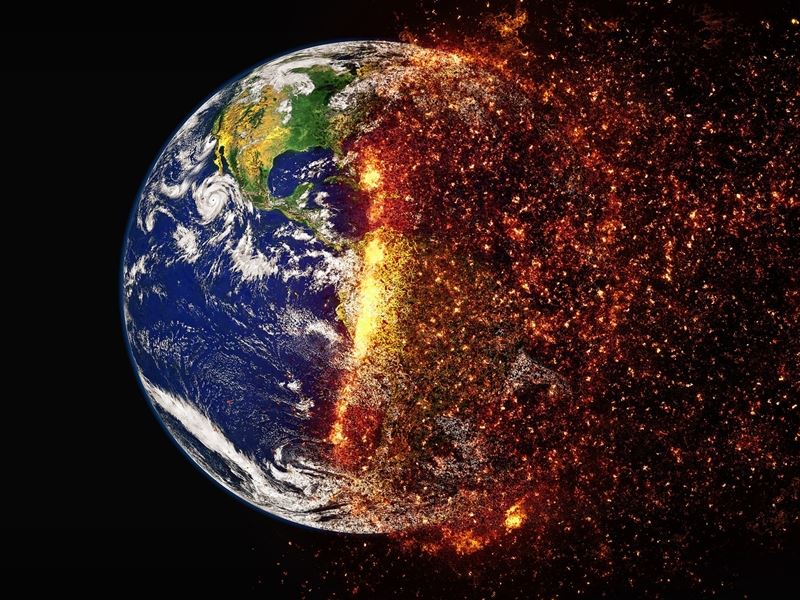 Global warming-a problem that cannot be ignored
With the increasing depletion of fossil energy, the energy crisis has become a common problem faced by all countries in the world. The development of renewable energy, especially the development of pellet fuel energy, has become an important way for countries to solve the energy dilemma, resist climate change, and develop a green energy economy.
With the soaring prices of fossil fuels, the demand for pellet heating in the global wood pellet market has increased significantly in the past decade. Since 2012, the global wood pellet market has grown at an average annual rate of 11.6%, from approximately 19.50 million tons in 2012 to approximately 35.4 million tons in 2018. A huge industry is emerging.
What is pellet fuel
Pellets (or pellets) are biofuels made from compressed organic matter or biomass. Pellets can be made from any of the following five types of biomass: industrial waste and by-products, food waste, agricultural residues, energy crops and logs. Pellets are classified according to their calorific value, moisture and ash content and size. The pellets are very dense and can be prepared with low water content (less than 10%), allowing them to be incinerated with very high combustion efficiency. They can be used as fuel for power generation, commercial or residential heating and cooking.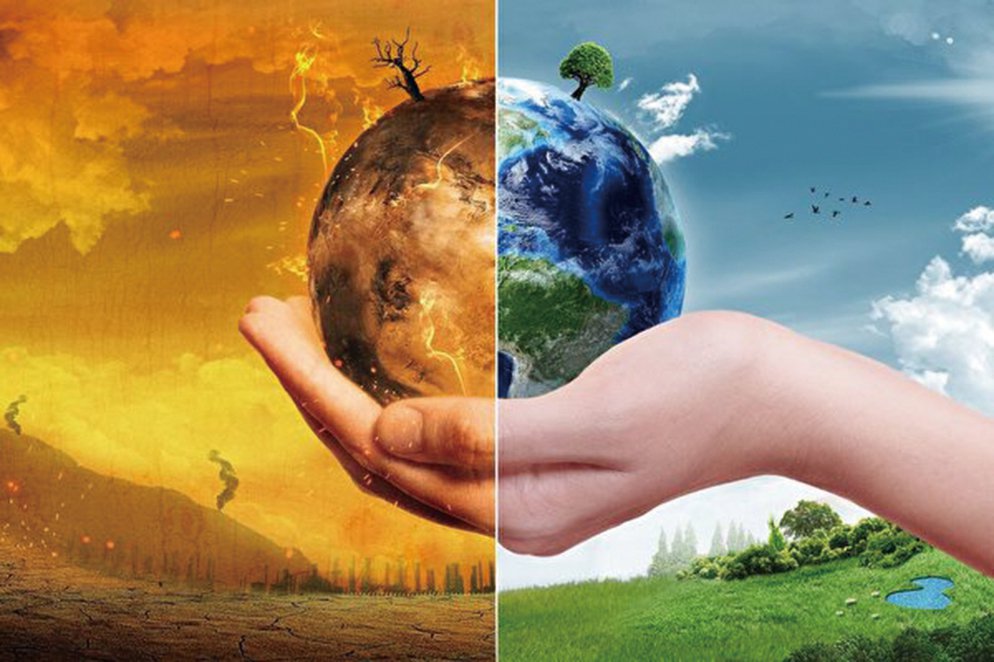 Investment and financial holding business
At present, the most influential OTC markets in the world are the NASDAQ, over-the-counter securities trading market bulletin board (OTCBB), and Pink Sheets in the United States. The United States has a massive OTC market, with securities traded in these markets accounting for nearly three-quarters of total U.S. securities trading volume.
The OTC market, as an important component of the capital market system, raises funds for the economic development of the country in which it is located and serves as a "haven" for venture capital. While encouraging the growth of venture capital, it drives the advancement of high-tech and steps-up the industrial structure. It has also enhanced the exit mechanism for publicly traded companies and aided the healthy development of the securities market.
Vinvesti Group will become one of the OTC market's holding companies and will soon be listed on the Nasdaq in the United States.
Shareholders of Vinvesti Group will jointly hold 10% of preferred shares in the initial public offering (IPO)!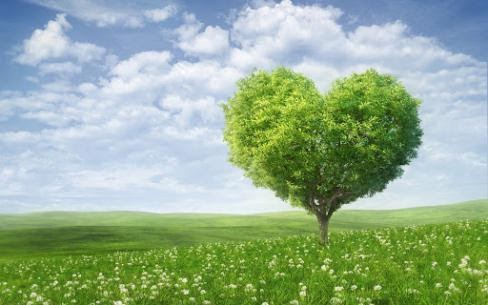 Big health industry
With the development of the times and the progress of society, people's spiritual and material living standards are constantly improving, and people are paying more and more attention to their own health problems. Although the trend is changing every year, there is one industry that has been favored by capital institutions in recent years, and that is the big health field.
The so-called great health refers to the full, comprehensive, and all-element care of life around people's clothing, food, shelter, life, old age, sickness and death. It is a process of pursuing individual physical and physical health, as well as psychological and spiritual health.
The golden age of health industry development has come
Many experts agree that the golden age of the development of the health industry has arrived, and the pharmaceutical industry, health care products, commercial insurance and emerging Internet medical services will all be a blue ocean.
our products
Our products are based on nature and can definitely cater to all age groups and help them stay healthy at every stage of their lives.
From raw materials to shelves, all products are made of the best materials, and every procedure is closely monitored, hoping that consumers can take it with peace of mind. The professional knowledge we are proud of helps us simplify health products so that everyone can easily use them anytime and anywhere.